Gold Coast Falun Dafa practitioners had a rare chance to speak with the 9 News Brisbane and Gold Coast teams during a morning tea they organised at McDonald's Tugun, on July 18, 2019.
Practitioners met with different television presenters including Andrew Lofthouse, Eva Milic and rugby league legend "The King" Wally Lewis. They were introduced to the beauty of the Falun Dafa meditation practice and heard about the Chinese regime's 20-year-long persecution of the peaceful practice.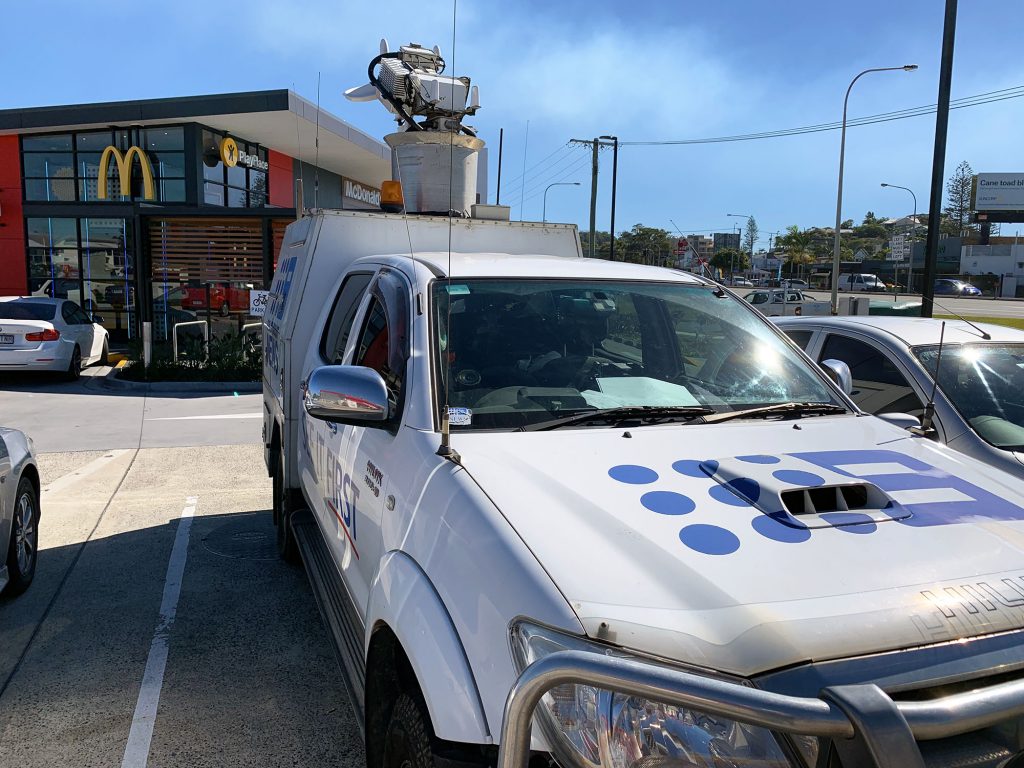 Mr Lofthouse was interested to hear about the international China Tribunal's finding that the Chinese regime is continuing to harvest the organs of Falun Dafa practitioners, who are still being arbitrarily detained, tortured and killed simply for exercising and trying to become more truthful, compassionate and tolerant in their daily lives.
Ms Milic heard one practitioner recount how he healed his knee through learning Falun Dafa's gentle and slow-moving exercises. He told the newsreader his knee was so badly hurt while practicing judo martial arts that was forced to wear a knee guard when running, and he was able to make a full recovery through practicing the sitting meditation for about 1.5 years.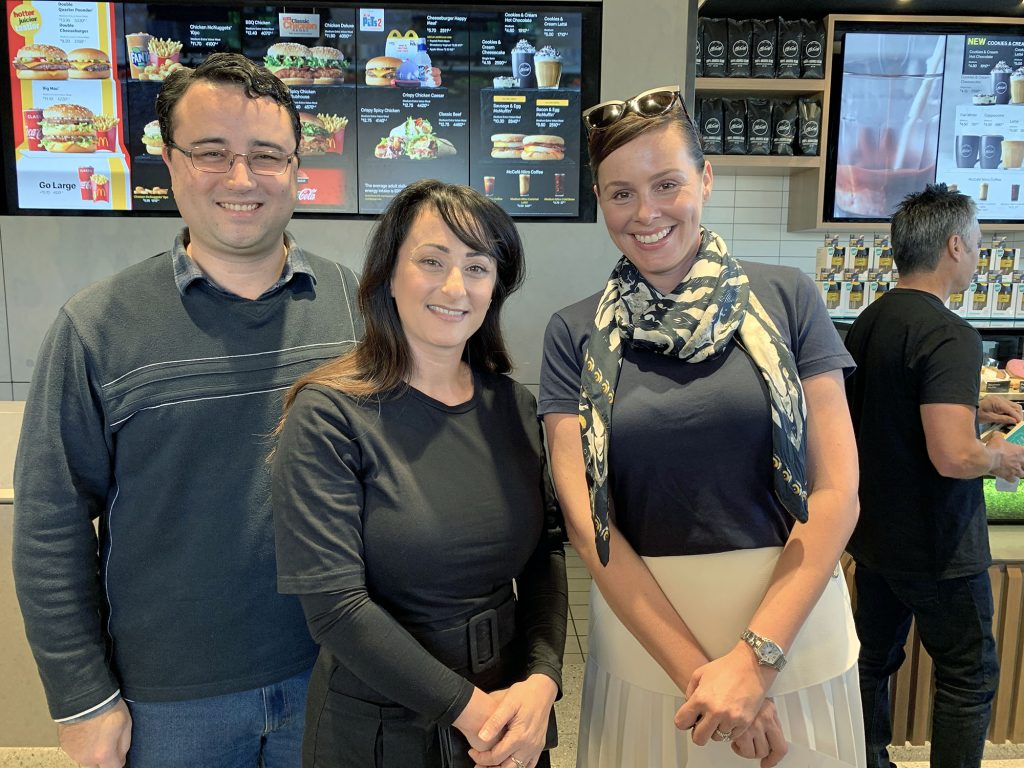 This impressed Ms Milic and she took a flyer and suggested her mother might be interested in joining one of the Gold Coast practice sites. She had seen the practice site at Broadbeach's Pratten Park and joked that she may even have a go herself.
Practitioners also spoke with Mr Lewis who mentioned he could relate to the practitioner's sharing about recovering from a knee injury through practicing Falun Dafa, as he had suffered a fair share of injuries throughout his many years as a professional football player. He happily took a flyer and said he would read it.
Practitioners thanked the 9 News Queensland team for being very gracious hosts.