It was on the 1st of October, 67 years ago, that the Chinese Communist Party seized control of the nation. Many Chinese consider this date a day of national mourning.
Last Saturday, 1200 Falun Gong practitioners from Hong Kong and other Asian regions held a rally and march calling for an end to the persecution of Falun Gong in China.
Several politicians and community leaders spoke at the rally, condemning the communist regime for its crimes in the persecution, particularly harvesting organs from imprisoned practitioners for profit.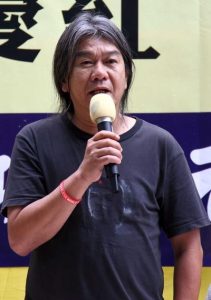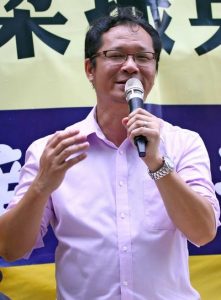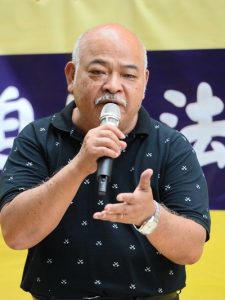 The march and rally drew attention and support for the 250 million Chinese people who have withdrawn their memberships in the Chinese Communist Party and its affiliated organizations. Many more Chinese tourists joined the movement, deciding to quit the Party during the event.
After the rally, a march of 1,200 participants kicked off from North Point Ferry Pier at 2:00 p.m., proceeded through downtown and ended at the Liaison Office of the Chinese Central Government four hours later.
Many Chinese visiting Hong Kong for the long holiday weekend saw the Falun Gong march and were appalled by the brutality of the persecution. Some decided to withdraw their memberships in the Party.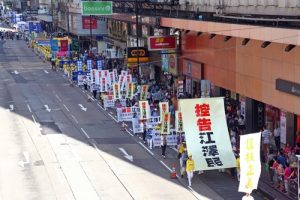 Mr. Zhang from Shenzhen, China, was visiting Hong Kong for the first time. He was amazed by the grand march. He took a lot of photos and videos for his friends back in China.
"Everybody should enjoy the freedom of belief," Mr. Zhang said. He condemned the organ harvesting and hoped to do something to stop it. He agreed to quit the Communist Party.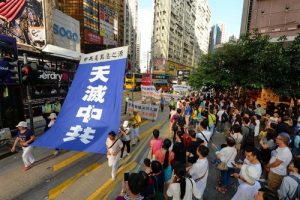 A college student from China, who had never heard of the forced organ harvesting, was shocked by it. "It is so disgusting and brutal. It is anti-humanity," he said. "The organ harvesting must be stopped. How can a political party treat its own people like that? It deprives people of their dignity."
That student quit the Party, too.