Falun Dafa practitioners in Japan held a rally and parade in downtown Yokohama at noon on December 27, 2020, to expose the Chinese Communist Party's (CCP) persecution and to tell people how it is harming the world.
Many Japanese politicians came to show their support. They condemned the CCP's crime of harvesting organs from practitioners while they were alive. They also called on the Japanese people to recognise the true nature of the CCP and to call an end to the communist regime.
Nakazugawa Hirogo, a former member of the Japanese House of Representatives, addressed the rally. He said, "It is necessary to let Japanese society know about the demon nature of the CCP and to let members of Congress understand the importance of this matter."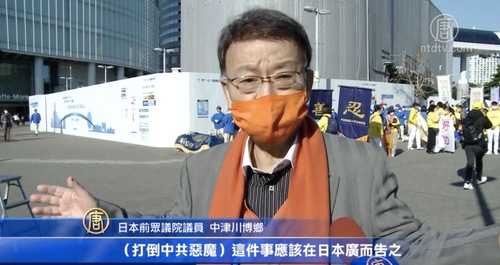 Takao Miida, former member of the Kashiwazaki City Council in Niigata Prefecture, condemned the CCP's persecution of human rights. He said, "[The CCP] harvests organs from living people and violates human rights. Now is the time to tell the people that these are facts. The CCP will come to an end when the entire world knows its evil nature."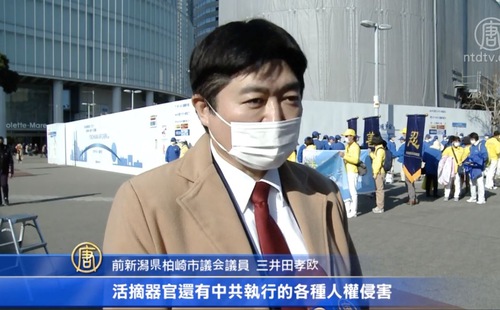 In their parade after the rally, Falun Dafa practitioners held banners that read: "Falun Dafa is Good," "Falun Dafa in Japan," "End the CCP Demon," and "CCP ≠ China." They passed through Yokohama's downtown and Chinatown. Many people stopped to watch the parade.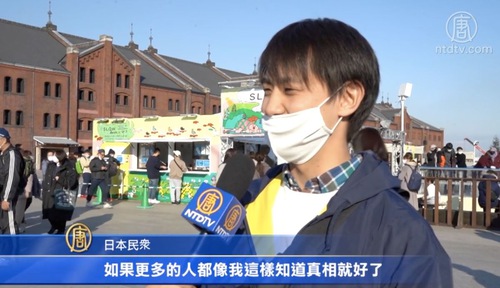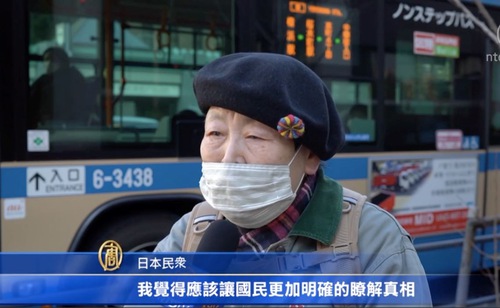 (Clearwisdom)
Japan: Public Support Lawsuits Against Former Chinese Communist Head for the Crime of Persecuting Falun Gong