May 08, 2016 |  The New York Company of Shen Yun Performing Arts presented 31 sold-out shows to eight major cities in southern California on March 19 to April 30, 2016. This special occasion attracted many moguls from the entertainment industry, who appreciated both the artistic and cultural elements displayed in the performance.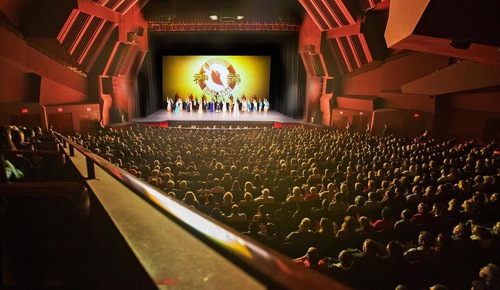 Academy Award-Winning Producer: "It Takes You Away"
"It's very magical. It takes you away," said Michael Phillips, Academy Award-winning film producer, after seeing the performance in Los Angeles with his wife Juliana on April 24.
"I'm just impressed with the artistry and the agility of the dancers… It's all really a great experience," said Mr. Phillips.
"It's ancient; it's modern—It's really beautiful," he added.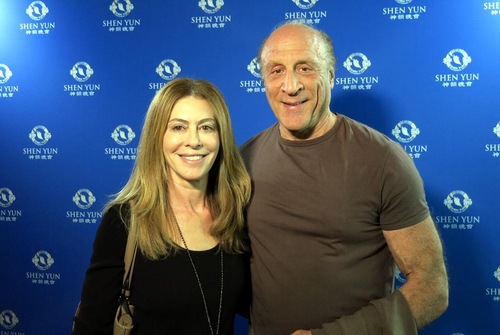 Academy Award-Winning Actor: "Lovely Spectacle"
"Lovely spectacle…Very beautiful to see," said Academy award-winning actor George Chakiris, after seeing the performance in Northridge on April 20.
"I can imagine they have a very, very long rehearsal process to be so good in synchronizing with each other, coordinating in their movement. It's very beautiful," he said.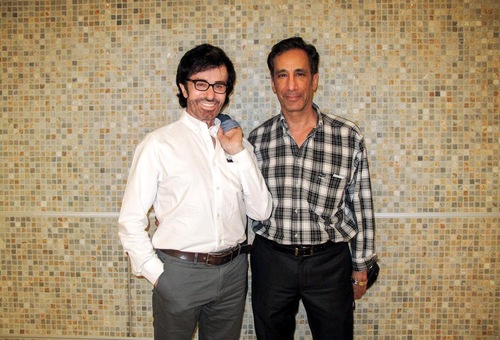 Three-Time Emmy-Winning Actress: "It Was As If They Were On Air"
"The discipline it takes is indescribable," said Jean Smart, three-time Emmy-winning actress. "It was as if they were on air."
"This part of the culture is important to maintain, so that people can see it," Ms. Smart added.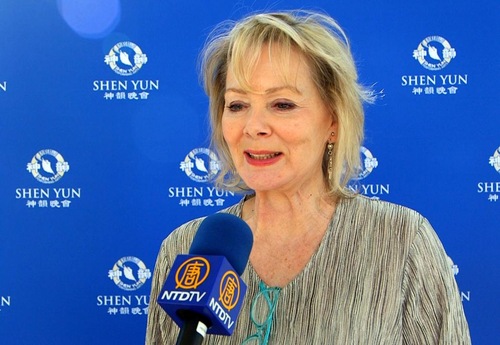 Emmy Award-Winning Producer: "An Ancient Wisdom"
"I'm glad to see that the traditional values are being supported here, an ancient wisdom," said Craig Huxley, Emmy Award-winning and Grammy Award nominee musician and producer.
He was especially touched by the performance of the two-stringed erhu, which he described as "so evocative of an ancient time."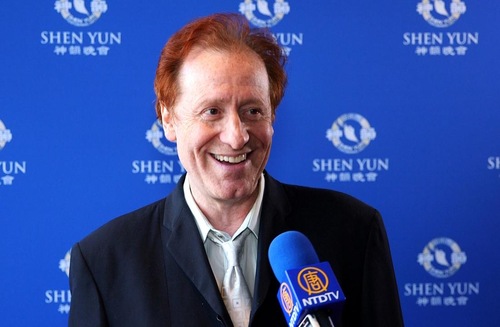 Film Actor: "Startling and Breathtaking"
"Startling and breathtaking… It just was a lot of grace in the performance tonight," said film actor and producer William Baldwin, who brought his daughter Brooke and friends to see the performance in Santa Barbara on April 30.
"I love the historic and cultural things that [Shen Yun is] is sharing with us here," Mr. Baldwin said.
"We haven't had quite an experience like that in all the years that I've lived here. I've lived here almost ten years now, so it was special for us," he added.
Entertainment Executive: "Very Educational as Well as Cultural"
"It was really very exciting… This was very educational as well as cultural," said entertainment executive Michael Solomon, currently a president of international television at Warner Bros, after seeing the show in Los Angeles on April 24.
"The dancers were magnificent. They were just beautiful," he said.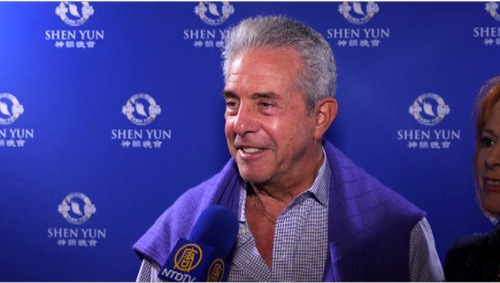 Producer Family: "What the World Needs Today"
"Uplifting and spiritual… What the world needs today," said makeup artist and film producer Kimber Eastwood, the daughter of legendary actor Clint Eastwood. She attended the performance in Santa Barbara with her mother Roxanne Tunis, an actress and dancer, and husband Shawn Midkiff, an actor and producer.
Mr. Midkiff was impressed by the music, "The music was wonderful. The singers were amazing… The two-string instrument [the erhu] was incredible."
"The costumes are just unbelievable, absolutely fabulous. The dancers are great. I am overwhelmed. The show is spectacular," said Ms. Tunis, whose 86th birthday was celebrated through this occasion.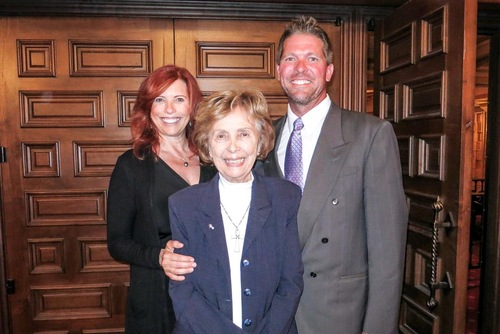 Shen Yun will continue its World Tour with performances in:
Pittsburgh, PA, May 10-11
Ottawa, Canada, May 8
Hamilton, Canada, May 10-11
Buenos Aires, Argentina, May 5-8.
For more information on tickets and dates, please visit http://shenyun.com.
(Clearwisdom)