(Minghui.org) This year marks the 24th anniversary of Falun Gong practitioners' peaceful resistance to the Chinese Communist Party's (CCP) persecution. Practitioners in Italy quietly protested in front of the Chinese embassy in Rome, the capital of Italy, on July 21, 2023. They condemned the CCP's persecution and called for an end to the brutality.
Members of the Italian Parliament and human rights advocates sent them letters of solidarity and support. They commended Falun Gong practitioners for their courage and persistence in peacefully protesting the CCP's persecution.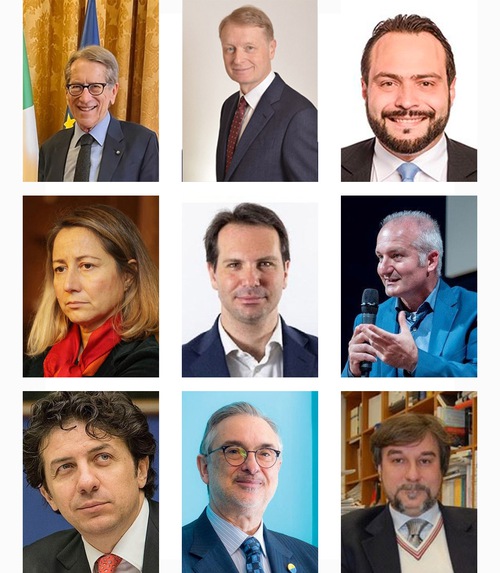 Chairman Giulio Terzi of the European Union Policy Committee of the Italian Senate wrote, "In the 24 years since the tragedy occurred on July 20, 1999, Falun Gong practitioners have suffered appalling and merciless persecution by the Chinese Communist Party."
He continued, "For more than 20 years, the CCP has harassed and persecuted Falun Gong, a peaceful group. The values that Falun Gong practitioners have always embodied are a peaceful force and courage to oppose the CCP's persecution, which is an effective counter-persecution against the cruel genocide."
He concluded, "The criminal practice of organ harvesting has fueled this genocide, as the UN Special Rapporteur on Torture has attested. We strongly condemn Beijing's persecution. The values of peace, kindness, and tolerance displayed by you [Falun Gong practitioners] are widely recognised!"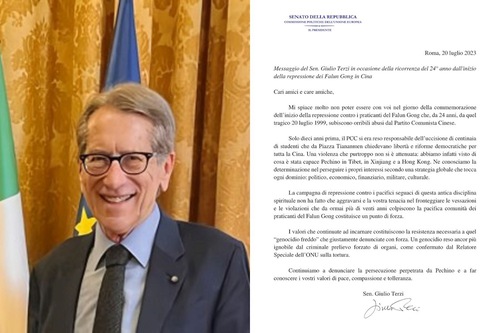 Italian Senator Lucio Malan stated in his letter, "Thank you for your testimony and persistence. We must be grateful for the principles of Truthfulness, Compassion, and Forbearance embodied in Falun Dafa."
He continued, "It is necessary for people to understand what is happening, from live organ harvesting to the use of dead bodies for material trading. We must not remain silent, we must unite against a Chinese Communist Party regime that does not respect human rights."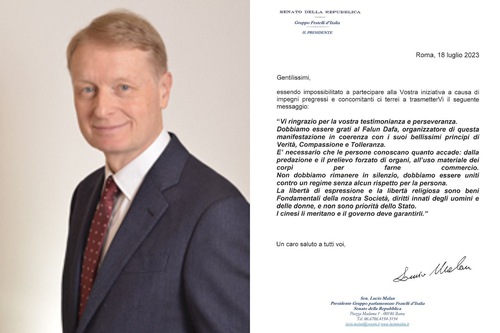 Fabio Massimo Castaldo, former Vice President of the European Parliament, stated in his letter, "Today, the Italian Falun Dafa Association organised a peaceful sit-in protest in front of the Chinese Embassy in Rome to commemorate Falun Gong practitioners who were persecuted in China and passed away due to the brutal persecution by the CCP. I support their actions, I will continue to follow and support them, and I will defend these rights as always."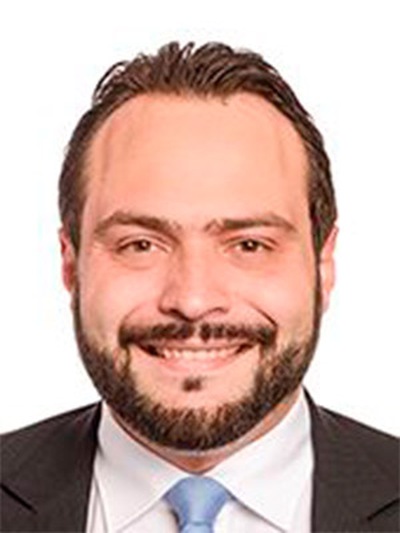 Former Member of Parliament Calls on the CCP to Stop the Persecution
Elissabetta Zamparutti, former Member of Parliament, wrote, "Please remember this day, July 20, 1999, the Chinese Communist government began to brutally persecute this spiritual belief. For me, this means awakening the great power of the spirit of kindness. They [Falun Gong practitioners] can change everything, even turning evil into good. They call on the Chinese government to stop the persecution of Falun Gong, recognise their belief, and grant them freedom."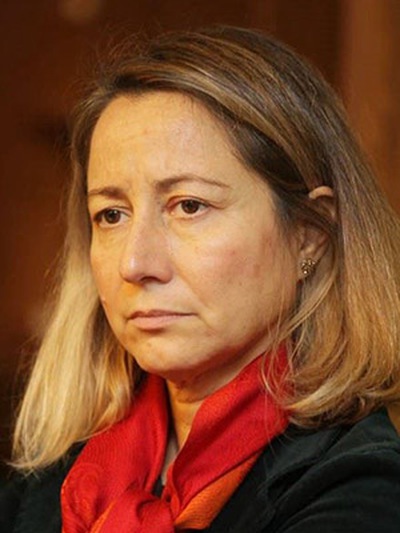 Rome City Council Vice President: I Stand with Falun Gong Practitioners
Rome City Council Vice President Pietrangelo Massaro wrote in his letter, "This morning, I participated in a peaceful protest held by the Italian Falun Dafa Association near the Chinese Embassy in Rome to commemorate the Falun Gong practitioners who were tortured and killed in China in the past 24 years."
He continued, "Falun Gong is based on the principles of Truthfulness, Compassion and Forbearance and aims to improve people's physical and mental health while respecting traditional Chinese culture. However, despite these good foundations, Falun Gong practitioners testify that they have been subjected to long-term surveillance, sexual abuse in detention, or organ harvesting while alive. Furthermore, they are not guaranteed the right to defend themselves against injustice."
He stated, "I have been supporting the effort to end the persecution together with Falun Gong practitioners for more than ten years, and I hope that the Italian government can become the voice of these demands in appropriate international forums so that freedom of belief can finally be respected in China and human rights can be guaranteed without any form of infringement."
Igor Boni, President of the Italian Radicals, wrote, "We condemn the CCP regime's continued aggression against minorities, dissidents, journalists, and free thinkers and violations suffered by those with close ties to Falun Gong. We are convinced that the democracies of the world need to form a grand coalition against totalitarian regimes."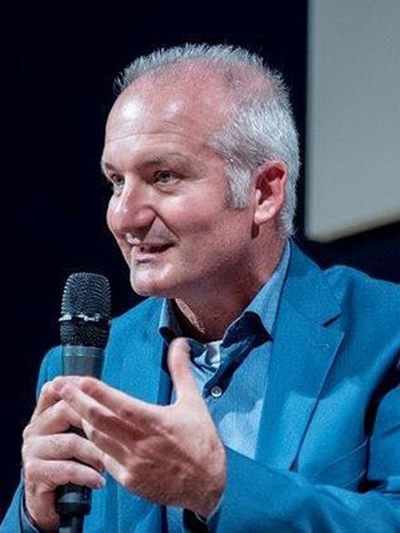 Marco Cappato, a former member of the European Parliament, wrote, "I support your right to fight for freedom of belief, which is valuable not only to Falun Gong practitioners but to all citizens of the world."
Giampiero Leo pointed out that the CCP persecutes Falun Gong, a movement that basically only proposes humanitarian and beneficial principles, and that it [the persecution] was incredible.
In his letter, Mr. Leo also wrote, "We should express our solidarity and sympathy to Falun Dafa practitioners, and respectfully and firmly demand that all forms of harassment against them be stopped. This is not only respect for the Universal Declaration of Human Rights."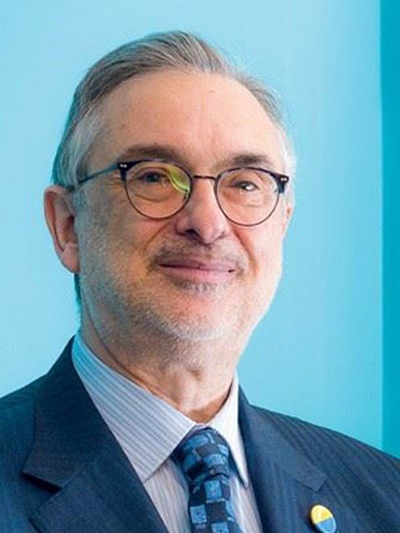 In his letter Marco Respinti, Director-in-Charge of Bitter Winter, wrote, "Twenty-four years ago, on July 20, 1999, the CCP began its persecution against Falun Gong practitioners, and they were held hostage by the CCP. Since then, a veritable, continuous, pervasive, and endless manhunt has begun, leaving no one behind, with no scruples."
He continued, "Falun Gong has always been the object of the CCP's harassment, unreasonable arrest, detention at the limit of human endurance, humiliation, torture, and political assassination. They are also victims of forced organ harvesting fueling the very profitable organ transplant market. Today, in China, this kind of violent looting has not stopped."
He said that unfortunately, the persecution of Falun Gong was not over, as shown in the reports we continue receiving. He called on international organisations and governments to pay attention to the slaughter of innocent victims.
He concluded, "The process of ending this massacre must be accelerated as soon as possible. I sincerely hope that Falun Gong believers can restore their smiles to life as soon as possible."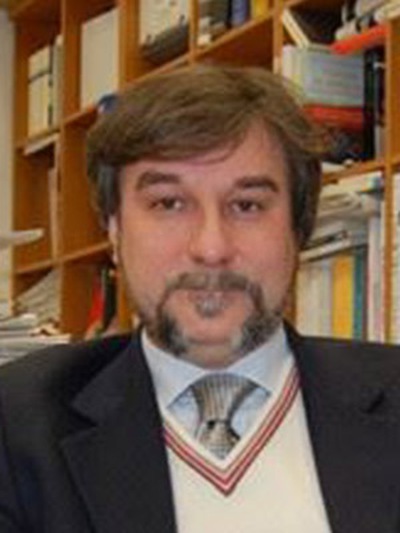 Chinese version available
(Clearwisdom)