______________________________________
(Minghui.org) Falun Dafa practitioners in Moscow celebrated the 23rd annual World Falun Dafa Day on May 14, 2022, with a number of different performances, including a dragon dance, lion dance, waist drum dances, and songs. Practitioners also demonstrated the Falun Dafa exercises. Many people in the audience followed along with the exercise movements.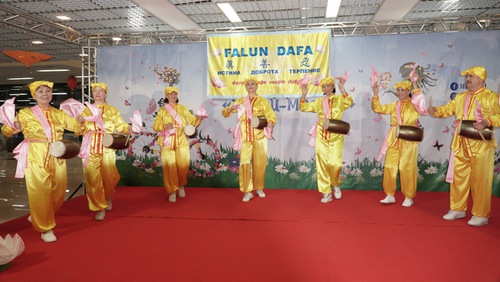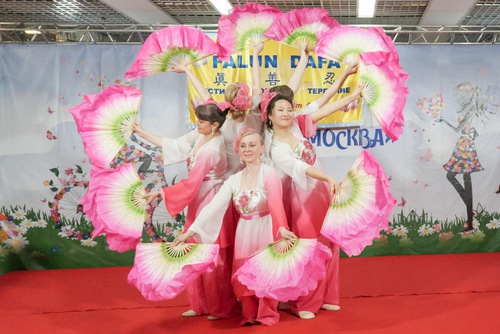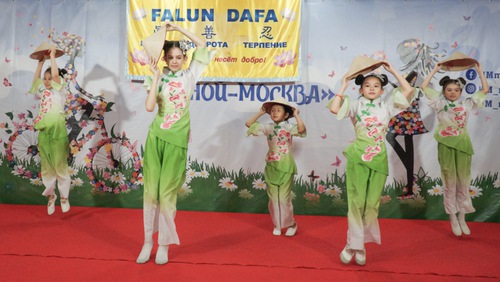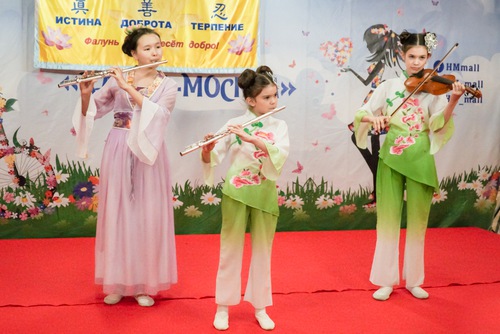 Ruslan, a Falun Dafa practitioner from Kyrgyzstan, took part in the celebrations. He is very grateful to be able to practice Falun Dafa.
"Falun Dafa has given me answers to my questions in family relations, work, etc," he said. "I read many religious books, but didn't find the answers to the meaning of life. The first time I learned about Falun Dafa, I realised it was what I had been looking for. I gained spiritual peace, learned the meaning of life, and how to walk the path of self-cultivation. I realised this is the truth."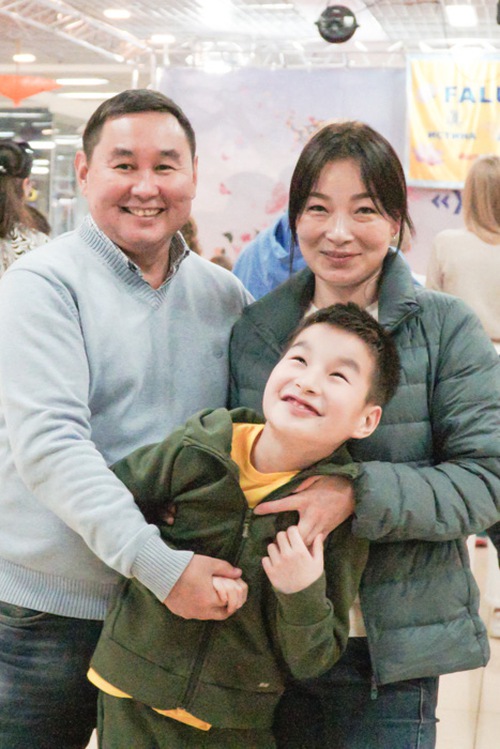 Falun Dafa practitioner Tatiana thanked Falun Dafa for helping her get rid of her kidney disease and low blood pressure. "I used to have many fears in my life," she said. "[When we leave this world] we cannot take any material things that we've worked hard for in life, but our soul will be with us forever."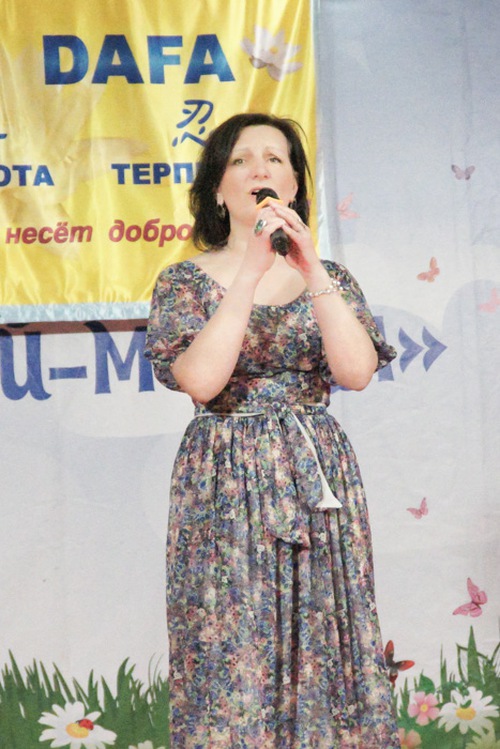 Nina used to have a lot of serious pain in her bones and joints, which made her fall down. She also suffered high cholesterol and blurry vision. Practicing Falun Dafa has given her a healthy, normal life. But above all else, she was thankful to Falun Dafa for her spiritual cultivation.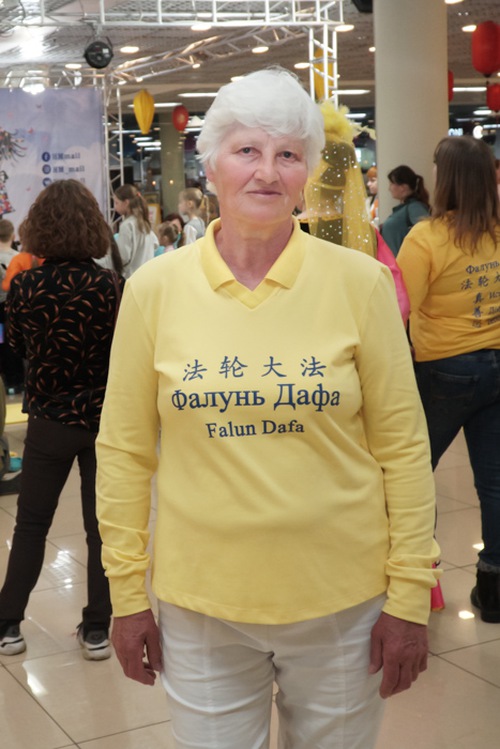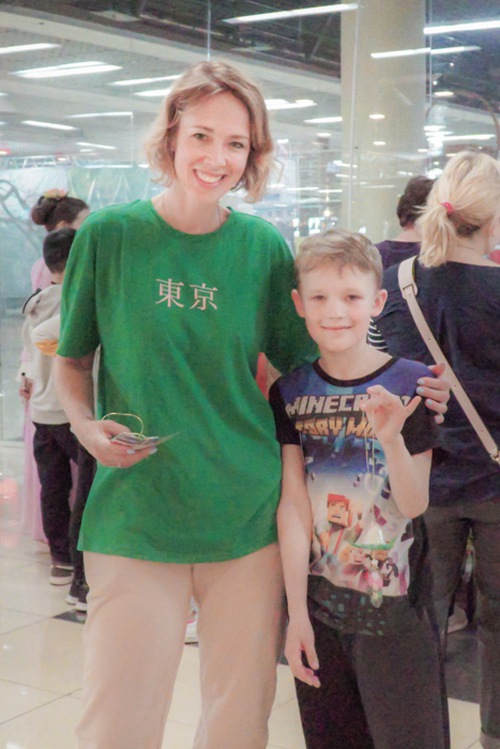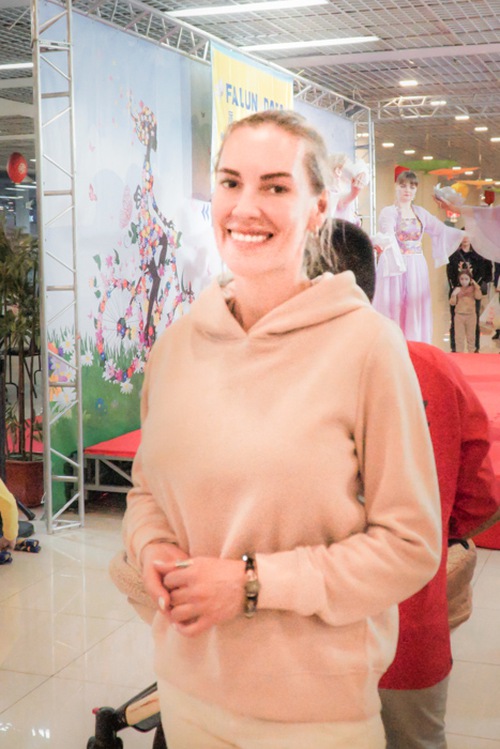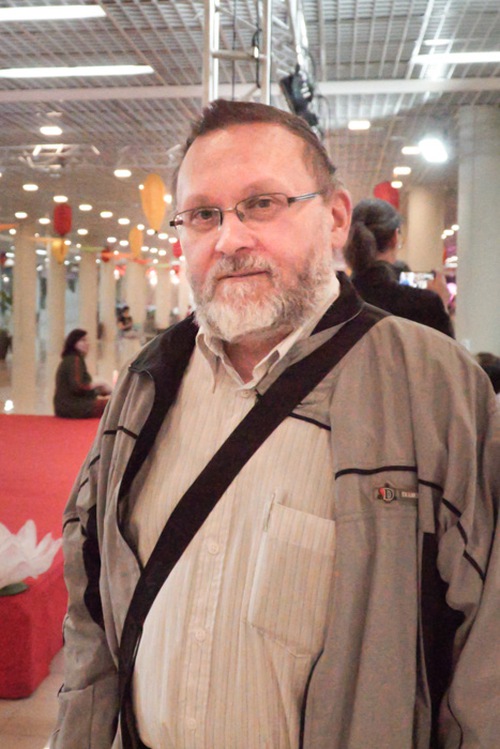 All content published on this website are copyrighted by Minghui.org. Minghui will produce compilations of its online content regularly and on special occasions.