During the recent Chinese New Year, several Australian officials sent greetings to Falun Gong practitioners and Mr. Li Hongzhi, the founder of the practice. They thanked practitioners for the great contributions that they have made to their communities and wished them well.
Sam O'Connor Member of Parliament, Shadow Minister for Environment & Great Barrier Reef, Science, & Innovation, wrote, "To Mr. Li Hongzhi and Falun Gong practitioners of the Bonney electorate, I wanted to send my greetings for this Chinese New Year. I wish you and your families health and abundance in the New Year, and thank you for being a part of our wonderful diverse area. Your commitment to truth, compassion, and tolerance is evident every time I meet with you in all your activities and in the way you serve our community."
"Your positive contribution does not go unrecognised, throughout your long history you have maintained your core values and continue to display them even through adversity," he continued.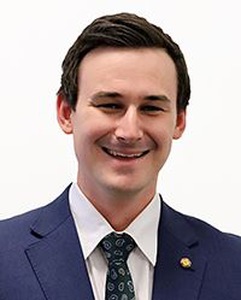 Graham Perrett MP, Shadow Assistant Minister for Education, said he hopes that everyone has a joyful celebration welcoming the Year of the Ox.
"This is a special time to spend with family and friends and it is also a time to appreciate those special relationships," he wrote. "It has always been a pleasure to meet with local Falun Dafa Association members who work very hard and are very committed. I also hope that the Year of the Ox brings prosperity to all of you and your families."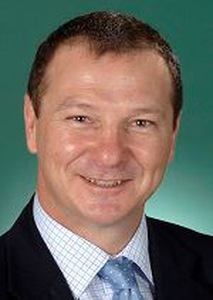 Murray Watt, Senator for Queensland, also sent greetings. "The Australian Labor Party wishes you and your family a happy, healthy and lucky Year of the Ox," he wrote.