Shen Yun Performing Arts' six touring companies presented 43 performances in 15 cities in the U.S., Japan, Australia, and Europe February 1-10, 2019.
Audience members from the arts and business world expressed appreciation for the beauty of Shen Yun's performances, and elected officials in California and Pennsylvania issued proclamations and welcome letters to congratulate the performers.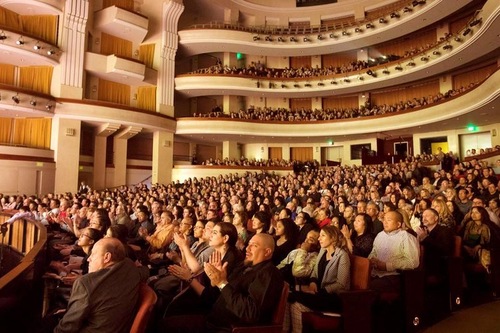 Truth Will Prevail
Former member of the Australian Army SAS and the former Consul General for East Timor Kevin Bailey saw Shen Yun perform in Melbourne, Australia, on February 9.
"It's spectacular—the beauty of the whole experience is really something that's worthwhile seeing," he said.
"What it's portraying is that whole 'triumph of good over evil' and the fact that people can continually push to hold down truth and beauty and goodness but that, ultimately, truth will prevail."
He said that China's was "one of the greatest civilizations on Earth and to actually keep that alive is something I'm very pleased with.
"It's wonderful to see that they're able to showcase so many different aspects of Chinese culture."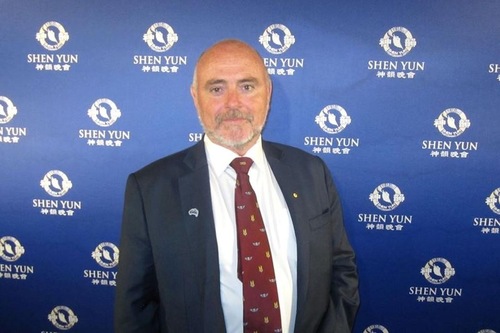 The Best Elements of China
Former ballerina Chantel Roulston saw Shen Yun perform at the Regent Theatre in Melbourne, Australia, on February 9. She said Shen Yun's dancers were not only very athletic but also had beautiful artistry.
She enjoyed the interaction between the dancers and the digital backdrop. "That has been quite eye-opening and really beautifully done," she said, "with scenes where it's gone from Earth to Heaven or to an outer sphere and back again.
"It's an artistically beautiful show that describes the best elements of China."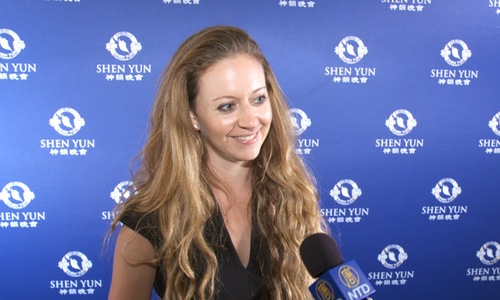 "So Much Power"
Hans Hollander, the chairman of an accounting company, saw Shen Yun perform in Denmark at the Aarhus Concert Hall on February 8.
"We are very impressed," he told a reporter. "Very impressive… So much power."
"It's marvelous… This is astonishing," he said.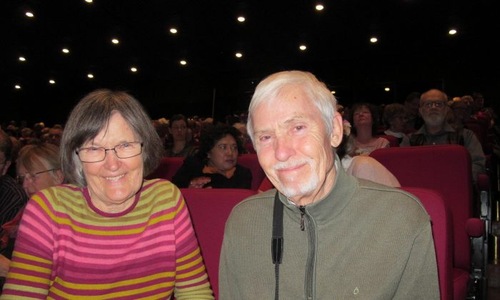 "Educational" and "Impressive"
Composer Daniel McGuire saw Shen Yun at the California Center for the Arts in Escondido on February 8. He said the performance was "amazing."
"It's the professionalism, all the years you take to learn how to do that. It's very impressive," Mr. McGuire said.
The live orchestra, which combines both classical Chinese and Western instruments, resonated with him. "They did a great job. It was very interesting to listen to," he said.
"This is very educational for us," he said. "We can see a Chinese show and not have to go to Shanghai. It's great."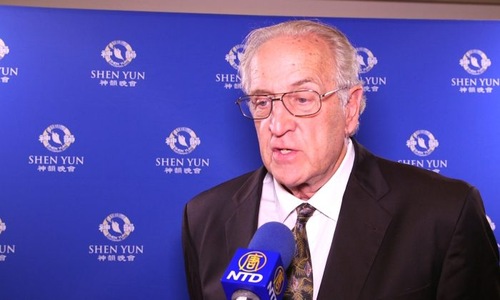 Elected Officials in Pennsylvania and California Extend Congratulatory Remarks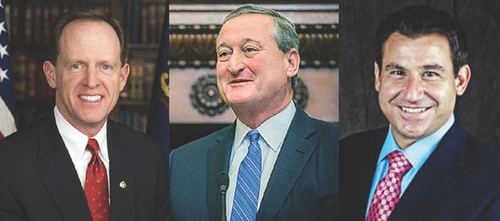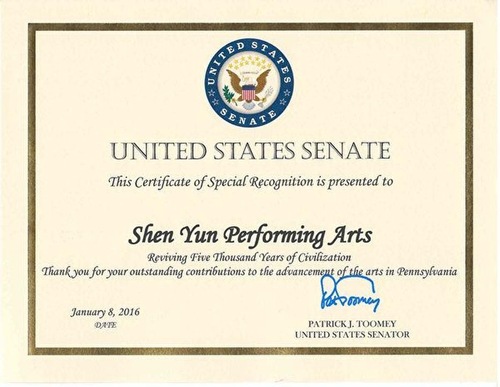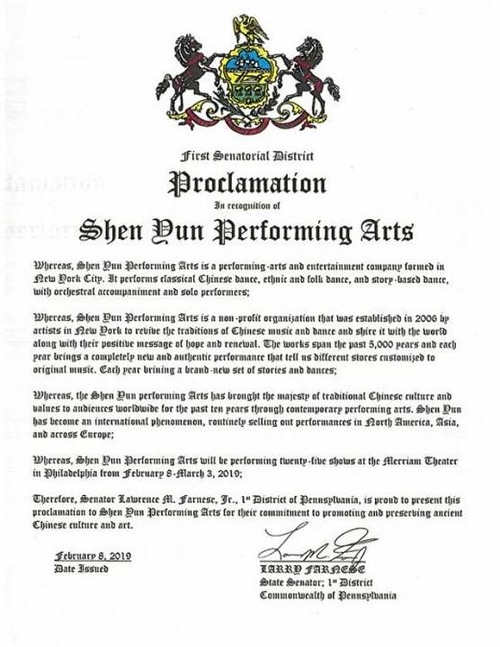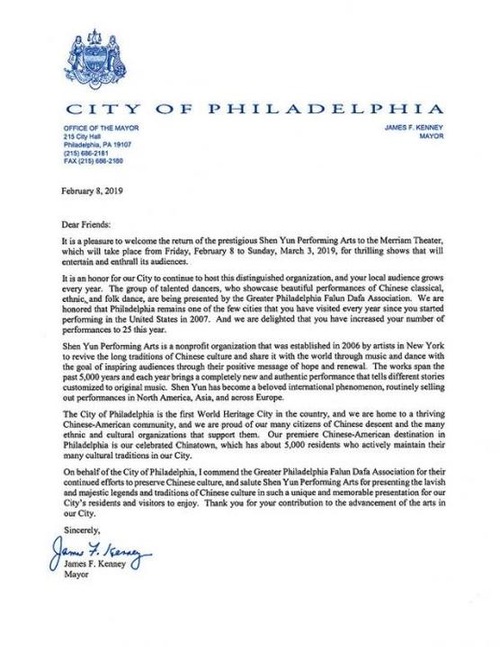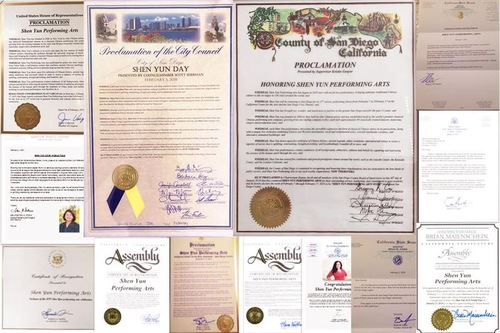 Upcoming Performances
Shen Yun continues its world tour for more information on tickets and dates, please visit http://shenyun.com.
(Clearwisdom)