During the first week of the Taiwan Tour that began on September 13, 2018, the Shen Yun Symphony Orchestra has presented six performances in five cities: Taipei, Pingtung, Yunlin, Kaohsiung, and Changhua.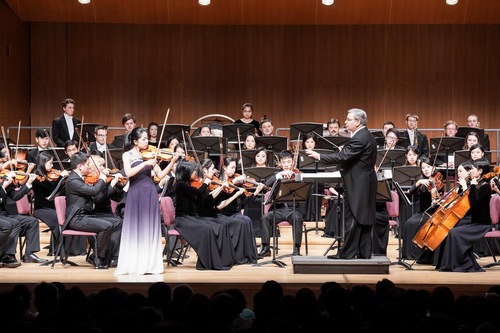 "Shen Yun can rectify the human heart"
"Really remarkable… Shen Yun can rectify the human heart," said Emmy Chen.
"Shen Yun's composer has a solid foundation for musical arrangements. It takes wisdom to crystallise his knowledge into music," she said.
"[Shen Yun's music] is a harmonious combination of humanity and Mother Nature," Ms. Chen added.
"I taught many classes today but I feel refreshed physically and mentally after listening to Shen Yun's music," she said.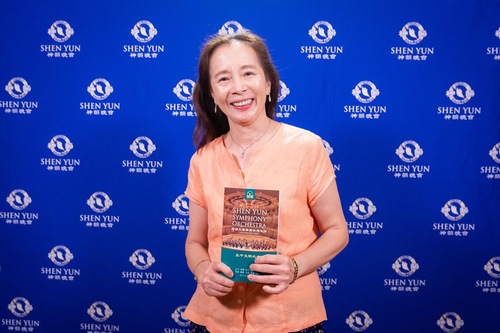 "Pure and refreshing"
"The music encouraged and comforted my spirit at the same time," said Chung Shao-hsi.
"What is outstanding about Shen Yun's music is how it is able to blend the beauty of [traditional] Chinese culture into the combination of Chinese and Western [instruments]… I think people of any race or from any region can appreciate the beauty of this music," he said.
"These performers must have undertaken some kind of meditation — the peacefulness in their hearts came through in their performance. The music they played was so pure and refreshing," he described.
"The feeling that I get from this company, Shen Yun, is that it has a certain distinctive charm. It is almost as if gods were giving them a hand. This charm was brought forth with the music that was really unbelievable," Mr. Chung added.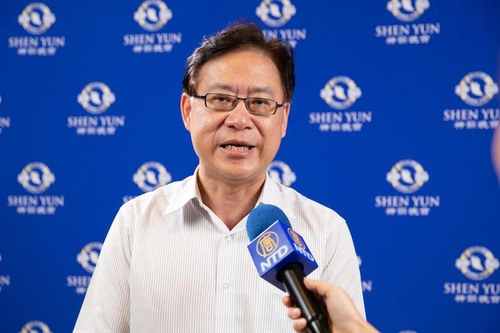 Life-changing music
"Incredible… Thank you to Shen Yun's music. It really was very nice," said Su Ming-chi.
"Seeing Shen Yun will change one's life. The attitude of life will become very good and lively. It can also lead the entire society," he said.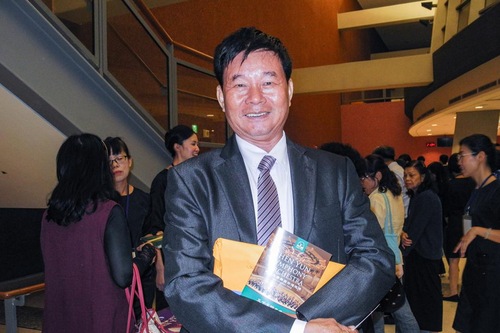 "The music is God's blessing"
"This is an exquisite music feast! It is completely beyond my expectation. It's not too much to say that the music is God's blessing," said Kaohsiung City Councilor Chang Feng-Teng.
"Its performance level is very high… The energy disseminated by Shen Yun's music is something beyond my expectation," he said.
"I was worn out today, but after listening to the first two pieces, I started to be in high spirits. I felt a kind of positive energy, and it became stronger and stronger. It could only be described as God's blessing," Mr. Chang said.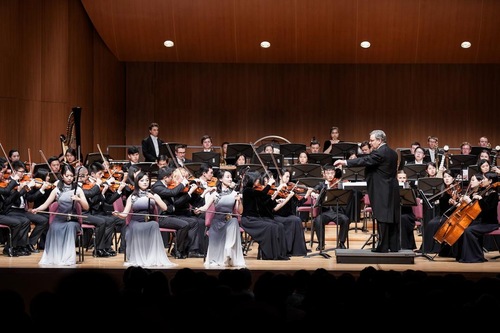 Shen Yun Symphony Orchestra will continue its Taiwan Tour with upcoming performances in:
Taoyuan on September 22
Taichung on September 23
Chiayi on September 25
Tainan on September 27.
Tickets and more information can be found at: www.shenyun.com/symphony.