Besides watching the Olympic games, sports fans and tourists may have also come across Falun Gong practitioners in Rio and other Brazilian cities this summer. The Falun Gong group there has been actively holding various events to raise awareness and collect signatures against the persecution in China.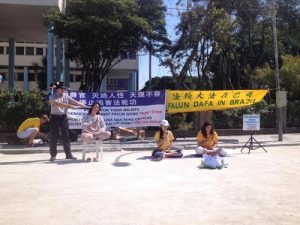 At famous tourist spots in Rio, visitors from all over the world were appalled when they saw re-enactments of tortures that Falun Gong practitioners are subjected to at the hands of the police in China. A Christian watched a re-enactment for a long time with tears in his eyes. "This reminds me of Jesus," he said to practitioners. "I wish you success."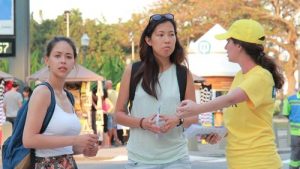 Practitioners held similar activities in São Paulo. They demonstrated the exercises in front of the São Paulo Museum of Art (MASP), passed out flyers on the bustling Paulista Avenue, and displayed banners informing the many Chinese businesses in the Liberdade (Liberty) district about the persecution.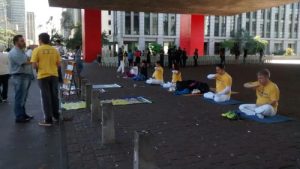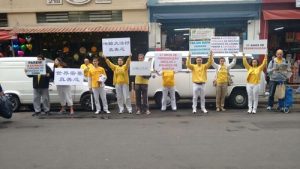 Edson Modesto, a lawyer from Brasilia, didn't hesitate to sign the petition. He also gave practitioners his card, telling them to call him if they need legal help.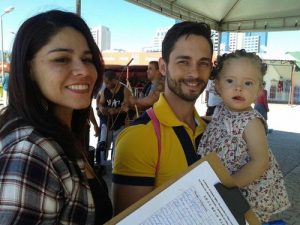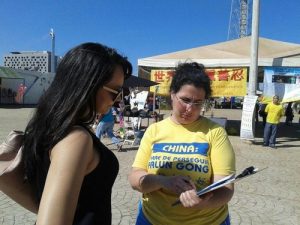 (Clearwisdom)
21 total views