May 02, 2016 |  The award-winning documentary, Human Harvest: China's Illegal Organ Trade, was screened at the Swedish Parliament at 1 p.m. on April 26, 2016. Swedish Member of Parliament (MP) Niclas Malmberg sponsored the screening and hosted a forum afterwards.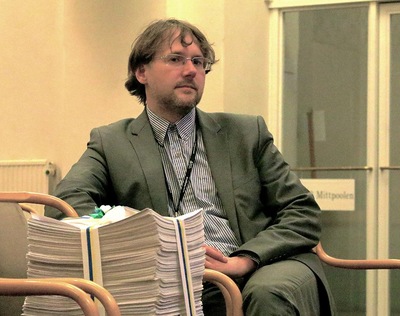 Swedish MPs, Manyan Ng, a trustee of the International Society of Human Rights based in Germany, and Falun Gong practitioners participated in the event.
After the film screening, the MPs discussed the Chinese Communist Party's (CCP) organ harvesting crimes and what could be done to stop it. Mr. Ng of the International Society of Human Rights introduced additional information. He said that among European countries, Spain was the first to stipulate code and applied it in 2010 to ban citizens from taking part in or promoting illegal organ trade, and that violators would be sentenced from 3 to 12 years in prison.
The number of Spanish citizens travelling to China for organ transplants decreased to nearly none at all since then. Hearing this, several Swedish MPs indicated that similar legislation ought to be passed in Sweden.
MP Malmberg of the Green Party said he was shocked by the film and the evidence of organ harvesting from living Falun Gong practitioners. He thought more countries should make legislation like Spain to stop organ tourism to China.
MP Hans Rothenberg commented that China conducted over 10,000 organ transplants every year, but there were only 37 voluntary donors. It is apparent that the organs are taken from death-row inmates, and especially from incarcerated Falun Gong practitioners, he said. He thought that a state-sponsored act of human slaughter, when exposed to public, would be treated as genocide like those of Nazi Germany, the former Soviet Union and Cambodia. He said, "It is time to act!" He said he would contact with the Foreign Minister to discuss the right course of action.
Over 52,000 Signatures from Swedish People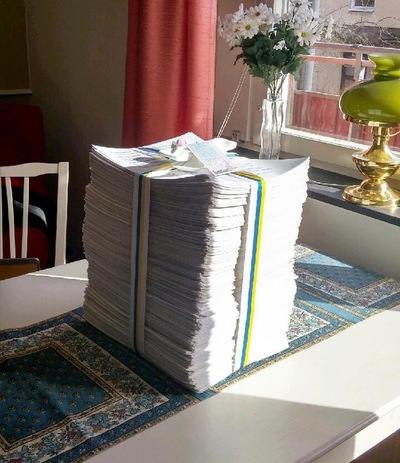 During the forum, a Falun Gong practitioner presented over 52,000 signatures from Swedish citizens to the Swedish Parliament. The signatures were collected to call for an end to the persecution of Falun Gong and the CCP's organ harvesting atrocities.
Falun Gong practitioners in Sweden have been raising awareness about the persecution since it began on July 20, 1999.
They have conducted activities to raise awareness and collect signatures on Coin Square beside the Parliament building, at well-known tourist destinations, in a busy business area, and in front of the Chinese Embassy.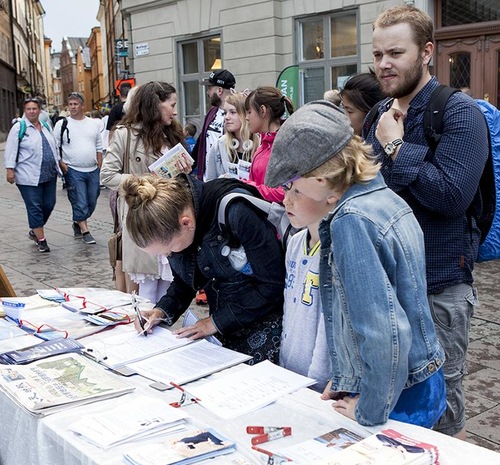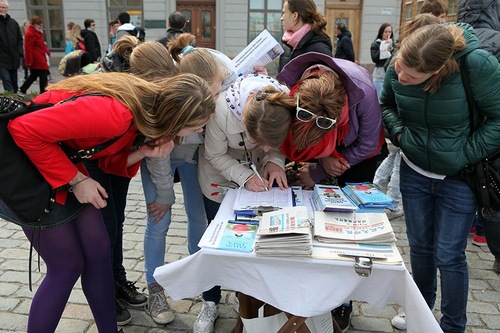 MP Malmberg said after receiving the signatures that they would be delivered to the Swedish Prime Minister.
The film screening was supported by MPs of various parties including the Green Party, Social Democratic Party, Moderate Party, Left Party, Christian Democratic Party, Liberals, and the Centre Party. They agreed on the importance of considering legislation to stop illegal organ trade.
(Clearwisdom)
10 total views