Shen Yun performed in Bruges, Belgium on March 22-23, 2016, shortly after the devastating terrorist attacks in Brussels. Despite the distressed and sorrowful atmosphere, a full-house audience still attended the performance and left feeling uplifted and protected.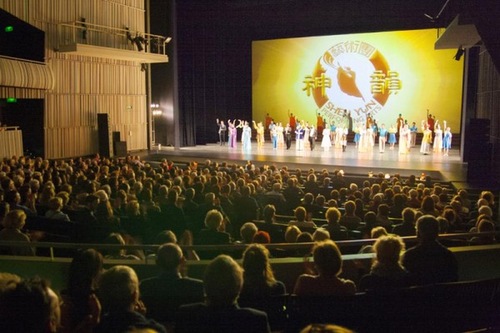 Fashion Chain CEO: "It Was As If Taken by the Gods in Their Arms"
"It gave me hope again. Everything was so perfect. I felt protected, secure, as if taken by the gods in their arms," said Frederic Karlowski, CEO of fashion chain State of Art of Antwerp, who attended the performance with Geert Cumptich, a chocolate specialist.
"Shen Yun is like a fairy-tale great performance. Each dancer has a beautiful smile that will stay forever in my heart," Frederic continued.
"Wonderful experience…You can feel the heartfelt compassion of Shen Yun," said Mr. Geert Cumptich.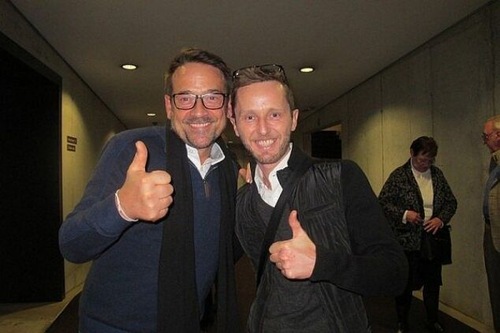 Financial Investor: "True Innovation"
"Shen Yun has really enlightened me. It is a true innovation," said William Foulkes, a financial investor. "I wish I were a Chinese, as then I could certainly understand it much more deeply."
"How did Shen Yun come into existence? It's a miracle!" mused Mr. Foulkes.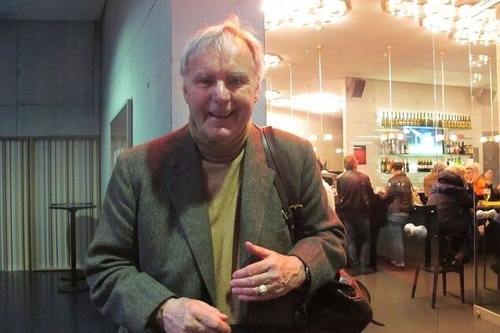 "Life in Brief"
"I had to cry. Honestly, so beautiful," said Antonie Janssens, who attended the performance with Etienne de Bruyn.
"Look, … that's how it [life] is supposed to be," said Etienne de Bruyn, a retired cartographer. "It's life in brief. They make it come alive in this way."
"It is definitely art," Mrs. Janssens said.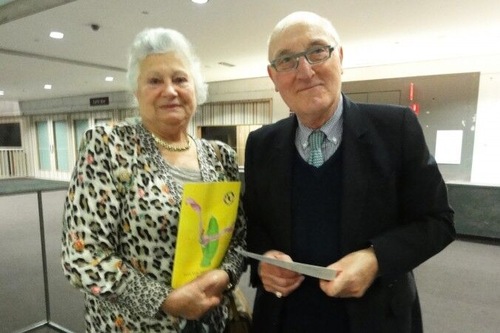 "That's What We Need in This Terrible World"
"That's what we need in this terrible world," said medical worker Luth Verbruggen, who came with her coworker Diane Lierman.
"We have to stay positive. And today, we are going to fill ourselves with beauty, with poetry," she added.
"It awakens something that comes from the heart," commented Diane Lierman.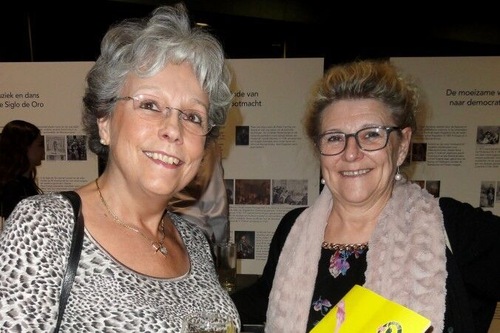 Shen Yun will continue its European Tour with performances in Brno, Czech Republic, March 26–27; Milan, Italy, March 30–31; and Salzburg, Austria, April 2–3.
For more information on tickets and dates, please visit  Shen Yun Performing Arts.
(Clearwisdom)
10 total views