The five touring companies of New York-based Shen Yun Performing Arts performed 28 shows in 10 cities in the United States and Australia between January 30 and February 4, 2018.
"High level of professionalism"
Professional violinist Victoria Martino said about the show, "Very high level of professionalism… Very impressive."
"I'm very, very appreciative that they use a live orchestra of excellent professional level… I think the blending [of western and eastern music] is very effective… It's a very beautiful harmonious effect," Ms. Martino said.
"The erhu player was incredible. Really amazing. [Most] beautiful playing of that instrument that I've ever heard… She could easily tour the world by herself," she said.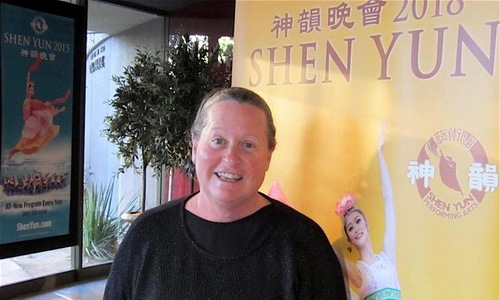 Moved by "sheer pageantry"
"Thousands of years of glorious history, pageantry, a belief system… I cried at the sheer pageantry, the sheer history," said Peter Stephens, a retired financial advisor for the United Nations.
"The expertise and the professionalism by all those people that were there… I thoroughly enjoyed it," he said.
"There is a system that's far bigger… Never give up hope," Mr. Stephens shared his inspiration from the performance.
Speaking of the erhu solo, Mr. Stephens said, "I cried from the start to the finish—I got every range of emotion… The pathos, the exuberance, the softness, the loudness, every emotion under the sun—it was absolutely brilliant."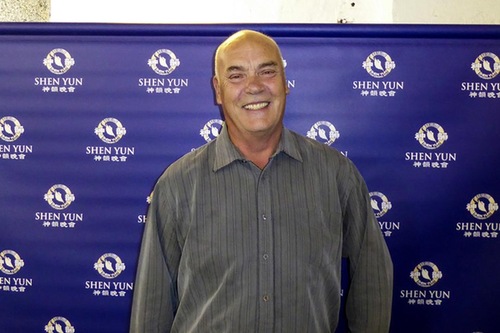 "Thrilling" and "spectacular"
"This has been thrilling to me. I have been waiting to see this show for years," said Greg Naples, a senior vice president of The Naples Wealth Management Groupat Morgan Stanley.
"Absolutely spectacular… I just loved it," Mr. Naples said.
"We have so much in common as cultures. It's a just a wonderful culture," he said.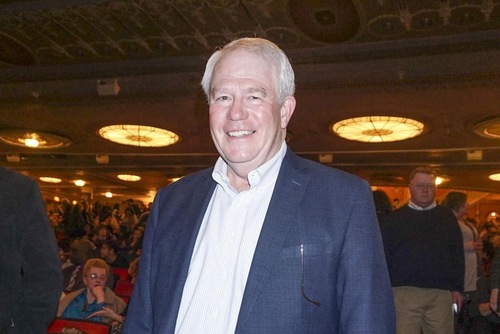 "Skill on all levels"
"Absolutely extraordinary… Just transported me to a completely other world," said Angie Russi, manager of the Kaiela Aboriginal Community Art Gallery in Australia.
"They made it look effortless, joyful… I really appreciated their skill on all levels," she said.
"[The music was] an expression from the heart… It's medicine for our true human being—truly uplifting and magnificent," Ms. Russi added.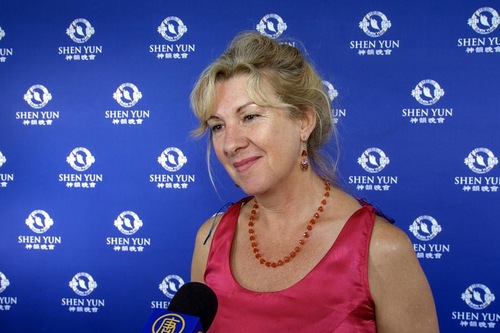 "Thoroughly delightful"
"The choreography was amazing… The skill was just phenomenal," said former music teacher Suzanne Houlden.
"[The soloists] are obviously very talented and gifted, thoroughly delightful," she said.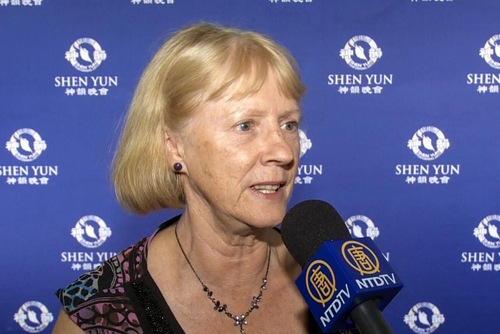 "Magical, peaceful, and tranquil"
"Very entertaining… [I enjoyed] all the picturesque parts of it," said Fox Sports announcer Don Orsillo.
"It's magical, peaceful, and tranquil!" he said.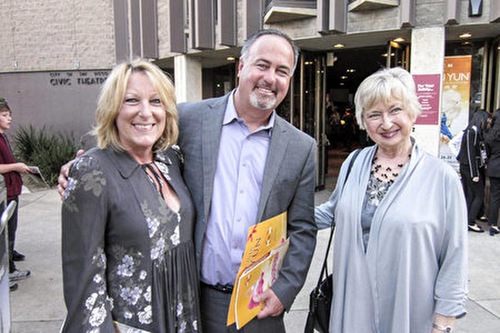 Shen Yun will continue its tour with upcoming performances in:
College Station, Texas, USA on February 13
Cedar Rapids, Iowa, USA on February 13–14
Memphis, Tennessee, USA on February 14
Adelaide, Australia on February 13.
For more information on tickets and dates, please visit http://shenyun.com.
27 total views