April 30, 2016 | Over 200,000 criminal complaints, all demanding that former Chinese leader Jiang Zemin be brought to justice for the persecution of Falun Gong, have been submitted to China's highest prosecution office and court since May of last year.
Ever since Jiang ordered the ban on Falun Gong in July 1999, practitioners all over China have been arrested, detained, and tortured for refusing to renounce their faith. Some died due to mistreatment in police custody, and some became victims of live organ harvesting.
Posters supporting these criminal complaints against Jiang and raising awareness of the persecution have recently been seen in 23 cities in 11 provinces. From Beijing and Shanghai–two major cities in China–to Heilongjiang Province in the northeast and Yunnan Province in the south, their ultimatum is the same: Stop the persecution and hold Jiang responsible.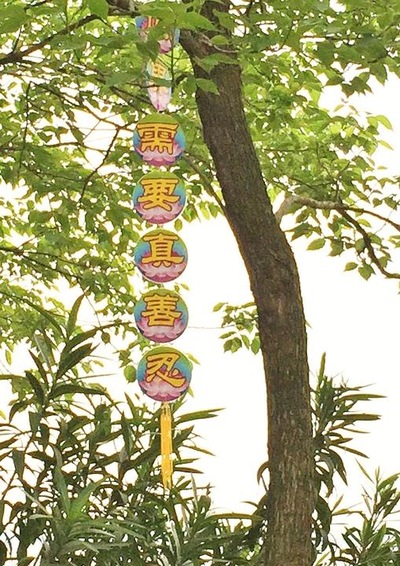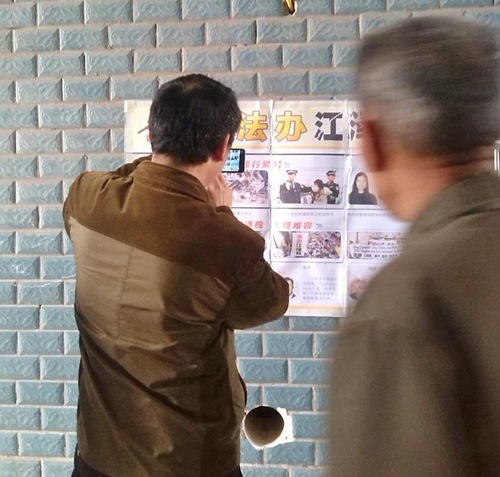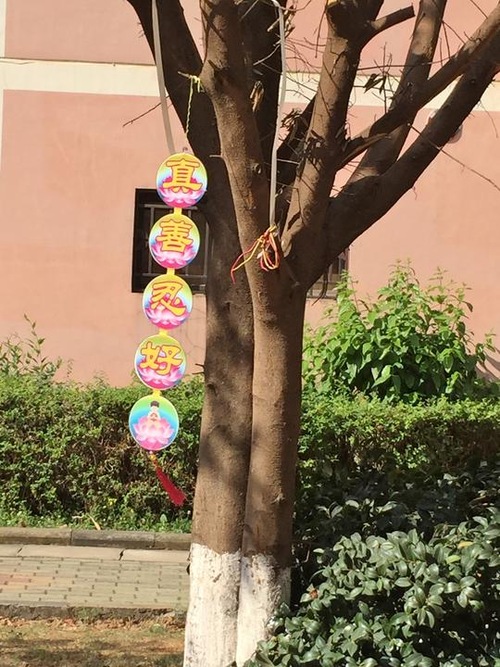 (Clearwisdom)
12 total views