Two of Shen Yun Performing Arts' four companies performed 40 shows in 11 U.S. cities throughout 8 states from March 19 to April 10, 2016.
Local presenters in Long Beach, CA and Seattle, WA added shows one month prior to meet the demand. Performances in San Diego, CA, Claremont, CA, Thousand Oaks, CA, Austin, TX, Kansas City, MO, and Phoenix, AZ were also sold out.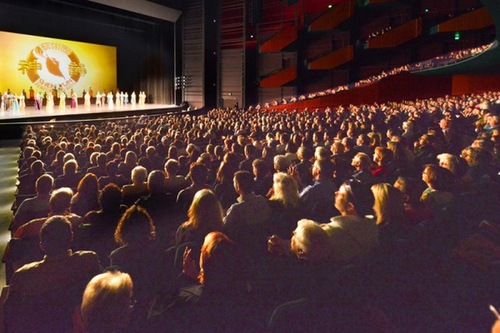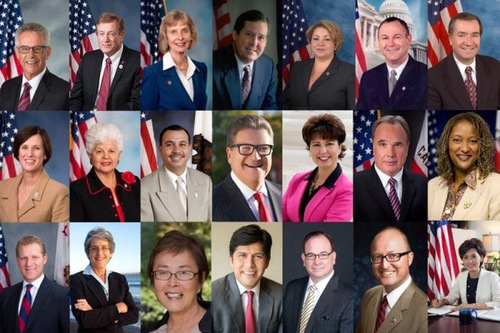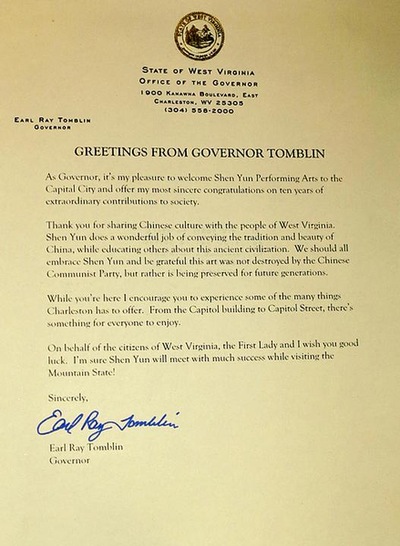 Grammy-nominated Composer: "Grace and Nobility"
"There's something very genuine and authentic about the experience," said Freddie Ravel, a Grammy-nominated composer. "Everyone exudes grace and nobility, the things that our world needs more of."
"There was a lot to touch the heart. There is a tremendous graciousness that is present throughout the entire performance," he said.
"The blend of East and West is magical," he was surprised to find similarities between Shen Yun's music and Western music. "I was struck by the connection between the Asian music, the Chinese music, and some of the Western music we've written in the United States."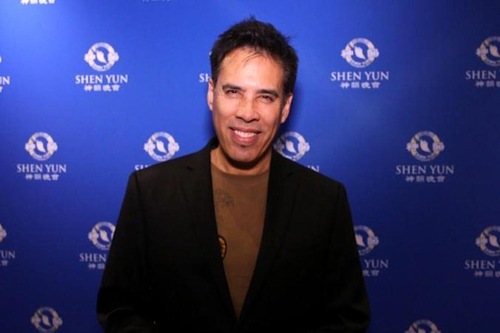 Television Host: "The Most Heavenly Experience"
"It's a spiritual, peaceful, and absorbing experience," said television and radio host "Dr. Sky" Steve Kates. He described the show as "the most heavenly experience that I've seen in a long time."
"The choreography is beautiful. The costumes are absolutely fantastic…I think it's absolutely spectacular," said Mr. Kates.
"I feel like my troubles have just walked away from me and just taken off," he added. "I'm grateful to be here."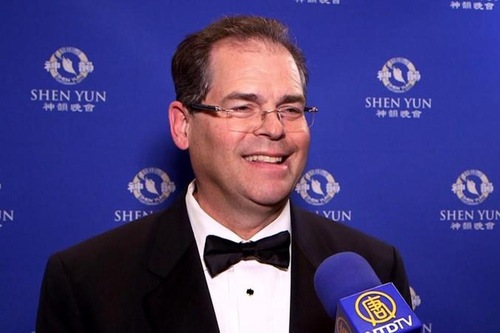 "Incredible" and "Awe Inspiring"
"It is an experience that you would not get anywhere else," said Dr. Gayla Kalp Jackson, Miss Senior California 2014. "It's just awe inspiring."
"The people just float. I mean, the choreography is incredible, and the story line—beautiful, beautiful," she expressed her amazement.
"I was like a baby being born. I was in awe of the costuming and the dancing, and it taught me so much about the Chinese culture," Dr. Jackson added.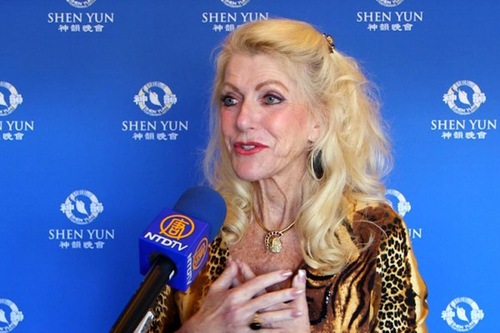 Orchestra Co-founder: "Moving" and "Dream-like"
"The music and the dance just coordinated so well together that it's just amazing," said Laura Vahl-Gillespie, a co-founder of the California Philharmonic. "I'm thoroughly enjoying it."
"I think their discipline is incredible," Ms. Vahl-Gillespie said. "Their skill level is excellent… They're all so talented and skilled and disciplined."
"But everything…it's just kind of the whole mood of it, is spiritual," she said. "It's kind of somewhat dream-like. It really is very moving."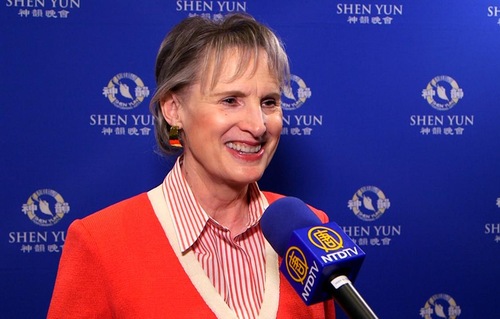 Shen Yun will continue its tour of the United States with performances in:
Costa Mesa, CA, April 12–17.
Portland, OR, April 12–14.
Davenport, IA, April 17.
Northridge, CA, April 19–20.
Los Angeles, CA, April 23–24.
For more information on tickets and dates, please visit http://shenyun.com.
(Clearwisdom)
6 total views